Barry Fitzgerald, DipMap, CeMap, CeRER
A little about us...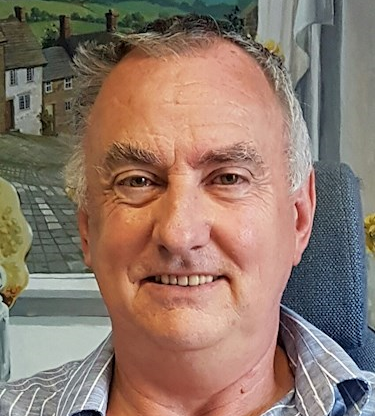 Barry Fitzgerald, DipMap, CeMap, CeRER
Senior Consultant
With over 27 yrs in Financial services the last 20 of which have been as an independent whole of market mortgage broker, I have helped thousands of people achieve their dream of home ownership at the same time ensuring they obtain and remain on the most competitive mortgage rates available on the market.
The Mortgage Exchange  is a family business and our clients are treated as our friends and I and all my team will always ensure our clients are never just a number . It goes to testament that I am now dealing with the children of some of my first clients. 
My aim is to ensure continuity for our clients and confidence for our clients going forward and Kirsty Calcott (my daughter) and Julian Newman will hopefully continue the legacy for many years to come .